Clinically Happy U brings you what you need to cultivate happiness for you and your family
"The Dr.F's really have a knack for making what I thought was unachievable achievable. I found their combined passion and ability to deliver solutions were easy to use use immediately to improve my relationships "
- JP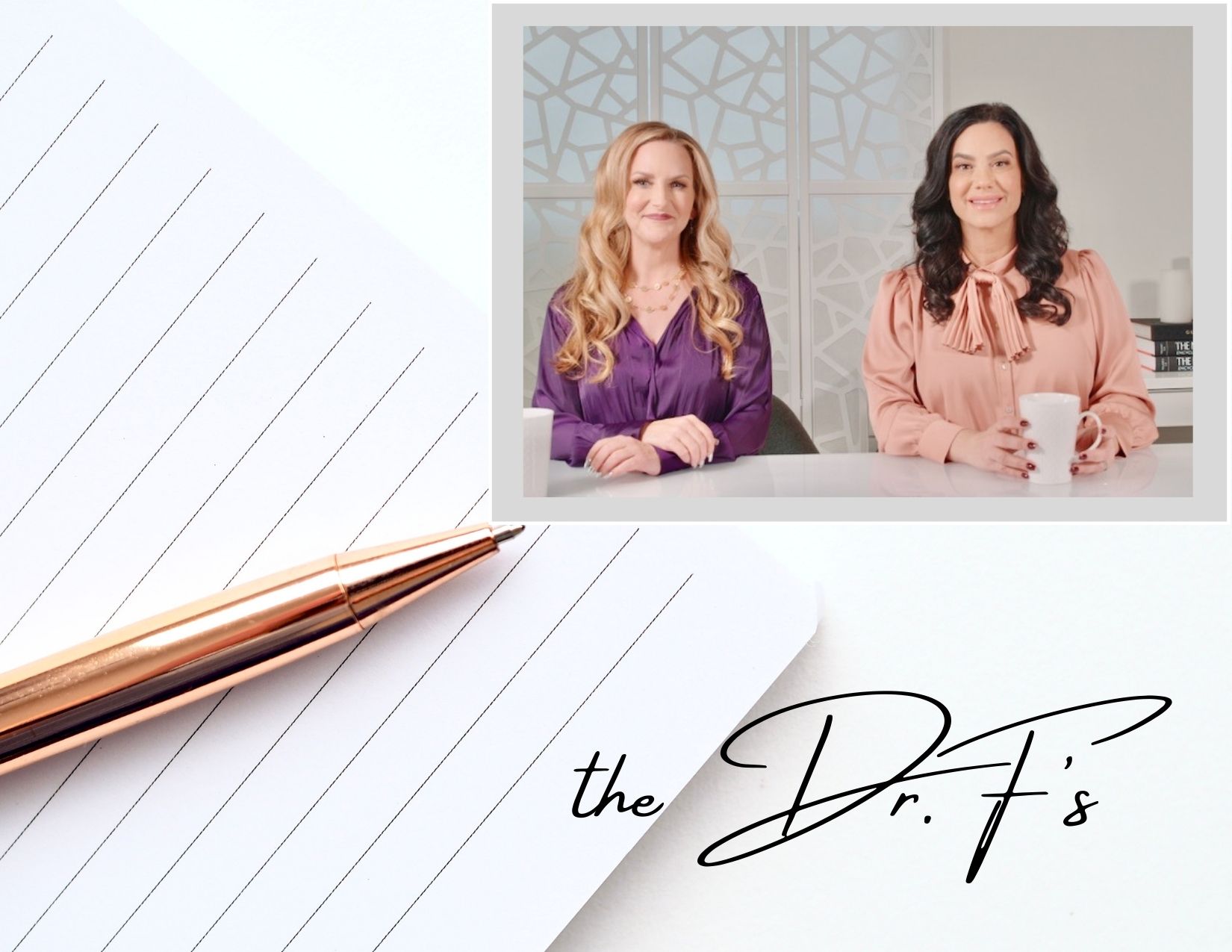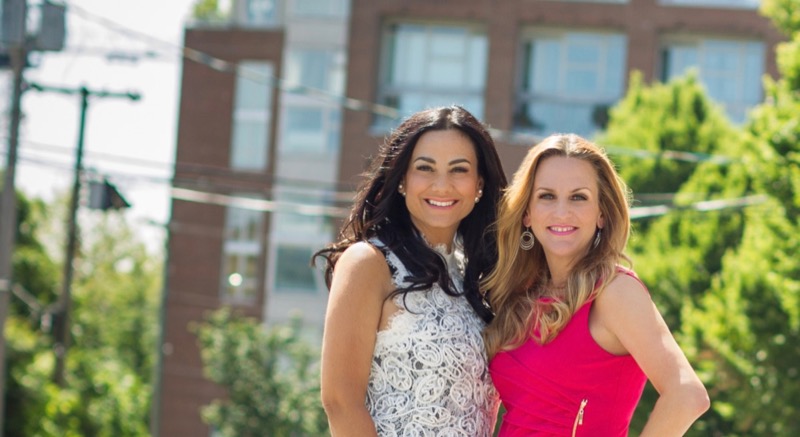 We're here to bring you what we've had the honour to share 1 : 1 with individuals and families in our clinic over the last collective 40+ years. If you can't come to us due to time, distance, or otherwise, we'll come to you digitally to share the science and how-to's to help you maximize your happiness.
Dr. Lisa Ferrari + Dr. Carla Fry